Piacere Restaurant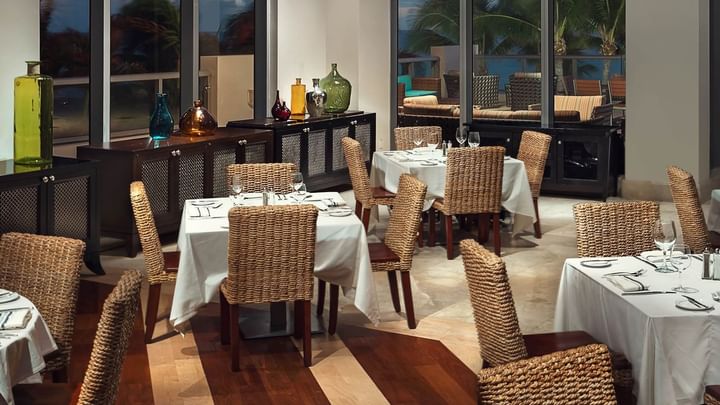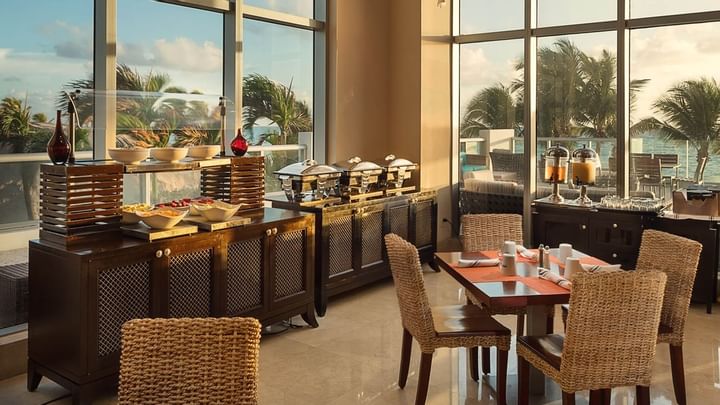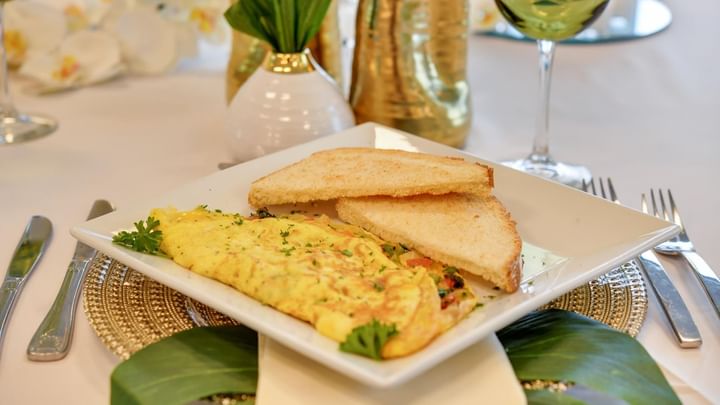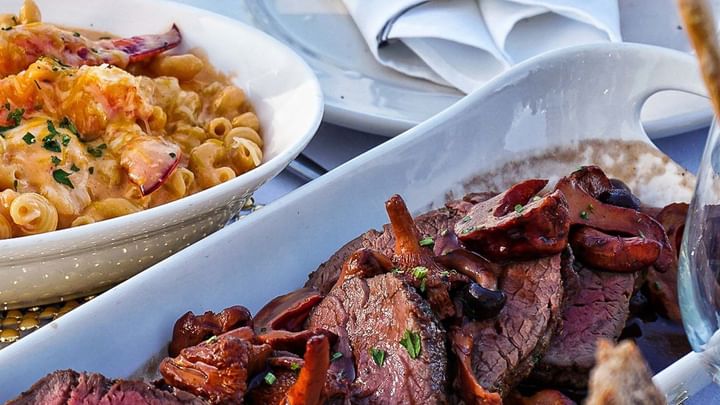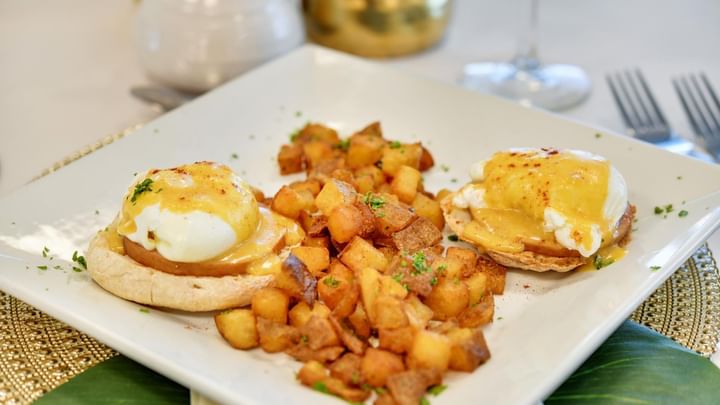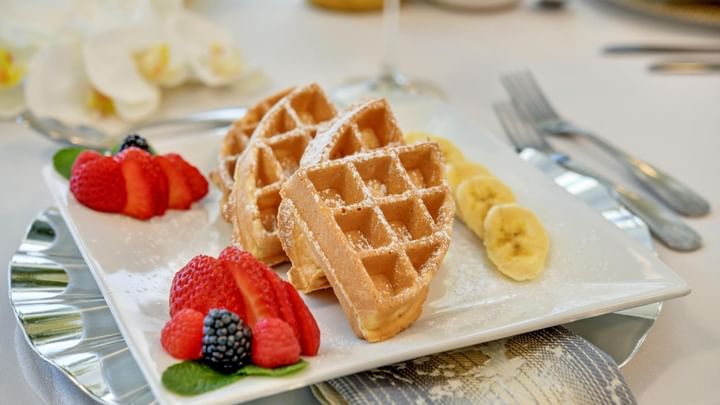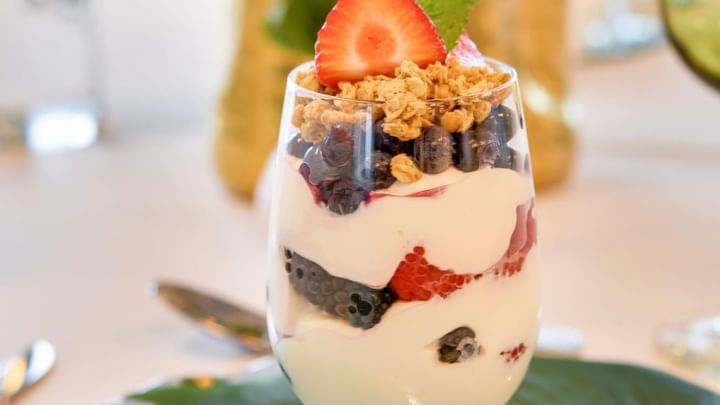 Piacere Restaurant, located within Marenas Beach Resort, is the ideal Sunny Isles restaurant to savor fresh, local cuisine while enjoying two-story windows overlooking the sparkling waters of the Atlantic Ocean.
To go along with this scenic view, our chef has perfectly fused together American and Latin cuisine using the most succulent flavors of each and creating dishes that surpass your expectations.
Save room for dessert as we introduce you to our take on a traditional coconut flan perfectly presented with strawberry glaze and refreshing mint leaf.
If your reservation includes breakfast, please keep in mind the following free breakfast per room type:
ALL room types: 2 Complimentary Breakfast vouchers per night.
7:30 AM - 9:00 PM Sunday - Thursday
7:30 AM - 10:00 PM Friday - Saturday